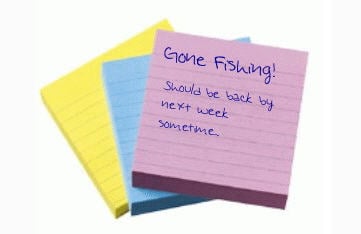 Time off and absence management systems should help employees make valid time off requests (getting them right the first time) and avoid time wasters like having to re-submit requests and later having them re-approved.

Employees should be able to view, in real time, their current available balance, balance history, time off taken and future accruals. These views can reduce or even eliminate information requests to payroll or human resources for the same information. Employees' time off requests should also validate against certain balance and accrual rules when they submit that request. When the employee forms a time off request, a forecast should be run that shows him future available time off. This forecast calculates future accruals through the start date of the request and should subtract already approved/scheduled time off.
A "no excuses" system will provide the employee immediate access to what is time off is available and show him whether a request is valid. Another important tool should allow supervisors to have a complete picture of an employee's future balances when they approve time off requests. When combined, all tools will significantly reduce the number of invalid requests. Employees in turn can schedule and budget their time off for the entire year more efficiently (never running out of time off when they might need it most). In sum, all of these automated time off and absence management tools will allow for a robust and easy to use time off and absence management system.