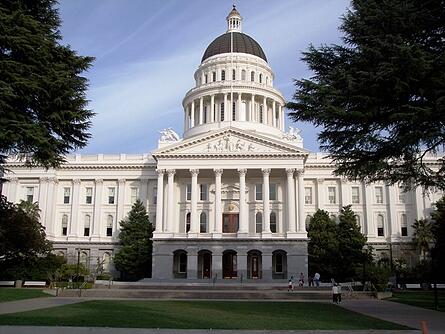 Some workers were paid too much. Others were paid too little. Health coverage was cancelled by mistake. Retirement contributions that should have been made were not made.

A test of a new payroll system on 1,300 California state employees didn't go very well. SAP Public Services, a well-known and respectd enterprise software company, was the vendor and they were fired by the state controller's office. About $50 million had gone to SAP so far. Stories like this for government agency systems are more common than you would think. A great deal of development implementation dollars were spent before the pilot test began. So it's not a huge surprise that the project lost money. That it lost so much is shocking and yet familiar. In reviewing this story, it should be noted that the author is writing using an insider's view having worked for California state agencies in the past.

Here are the details. The LA Times reported the new payroll system was supposed to work for about 294,000 state employees. The Sacramento Bee, using a searchable list of state employees and their salaries says the number of state employees is over 300,000. The Bee source says some of these employees are UC sports coaches that make over $1,000,000 per year and a number of professors with salaries that are also very high.

But there's even more complexity to understand. There may be close to 375 state agencies in California, many with different payroll systems. Making matters more challenging, state employees within different divisions, but working in the same departments, sometimes were using different timesheet systems, even though they may have office cubes one hundred feet apart. Worse yet, funding for various employees can come from different sources, such as a university, a non-profit like the American Lung Association or a large employee vendor. So state employees are paid by sources other than the State, but they do work for the State as a public service.