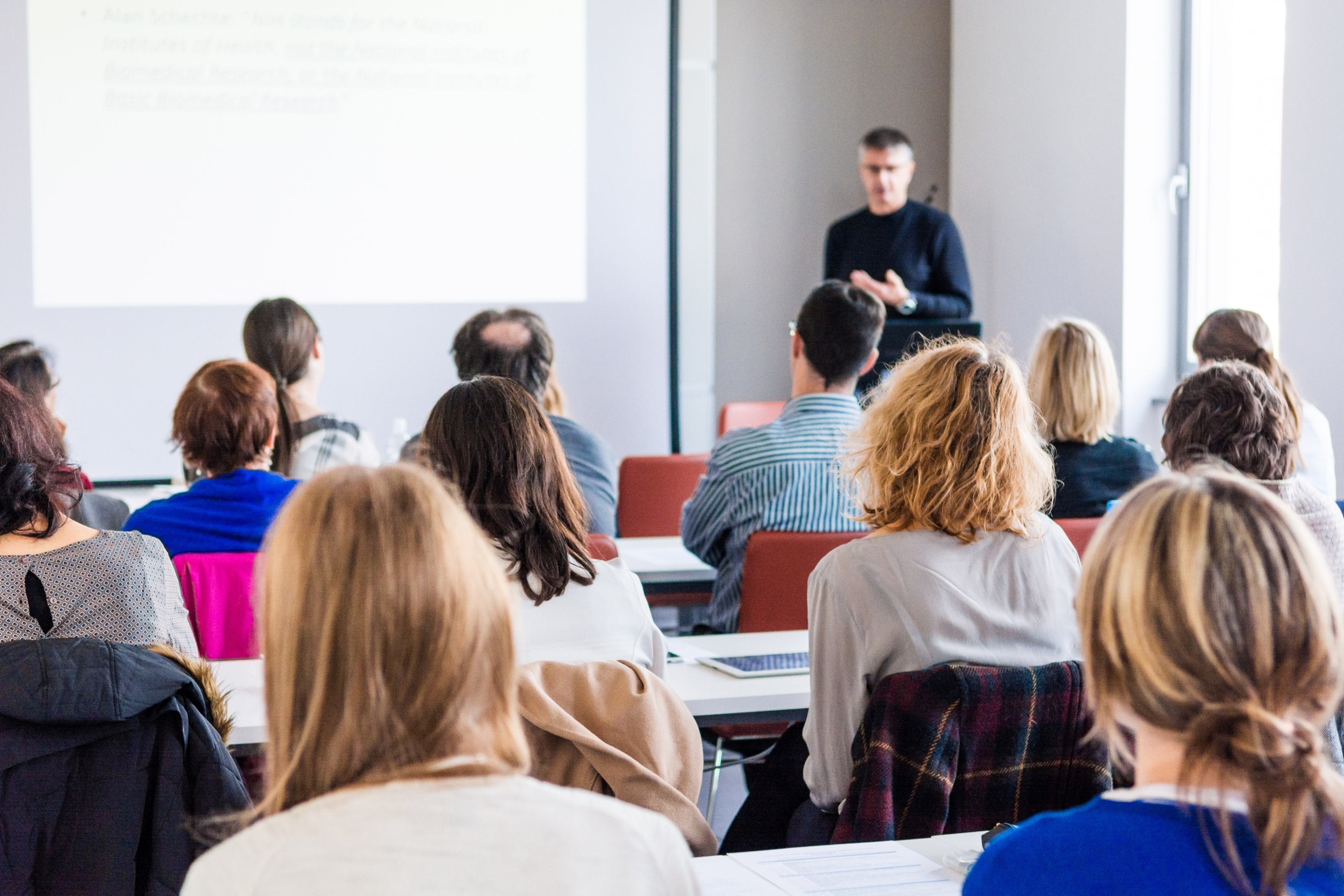 At first, the signs of a failed software project are hard to see. But they're there. Intensity drops. Interest wanes. Each week new problems bog things down. User adoption is slow. Phased rollouts stall.

That Sinking Feeling
This article is about how to avoid failed software implementations. You're nearing the end of the project. You evaluated why you should automate manual paper or Excel-based time and expense tracking system. You did all the right things. You did your business analysis. Worked hard to develop a consensus with your team on requirements. You searched for solutions. Narrowed vendors to a shortlist. Held demo meetings. Found a solution. Made the purchase.
You'd like to feel great about your choice. But in your bones, concerns remain:
Did you select the right solution?
Will your employees embrace it?
Do you have the right resources to implement it?
What if it fails?