The task before you is huge. You need to stay up-to-date with the latest employment laws. Now you might have operations in any of fifty states, or overseas in the European Community, Eastern Europe, or in Asia or Australia. In this article, we'll focus on U.S. Federal work and labor laws.
Below we've compiled a list of free resources that should be helpful.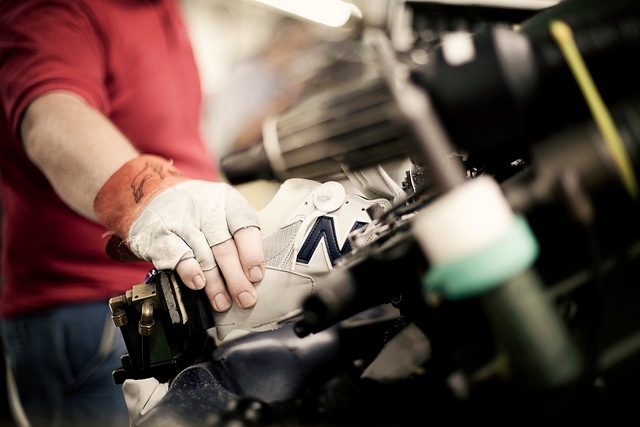 1. U.S. Department of Labor
For U.S. organizations, the United States Department of Labor (DOL) is the definitive source for federal employment and labor laws and regulations. Some of the most helpful DOL resources include:
2. Occupational Safety and Health Administration (OSHA)
Created by the Occupational Safety and Health Act of 1970, OSHA works to ensure safe and healthful working conditions by setting and enforcing standards and providing employers with training and assistance.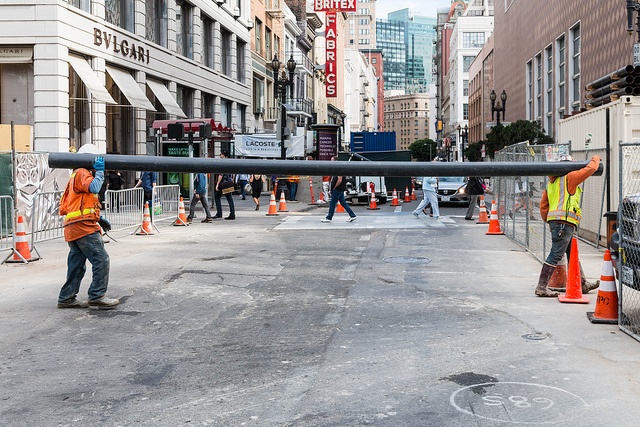 3. U.S. Equal Employment Opportunity Commission (EEOC)
The EEOC is the agency responsible for enforcing federal laws preventing discrimination against job applicants and employees because of race, color, religion, sex (including pregnancy), national origin, age, disability, or genetic information.
4. National Labor Relations Board
The National Labor Relations Board is an independent federal agency with the authority to protect the rights of private sector employees to join together, with or without a union, to improve their wages and working conditions. Some particularly helpful resources the Board provides are:
5. Employment and Labor Blogs
Here is a list of highly-rated blogs that will help keep you up to date on the latest in employment law:


What resources on employment law do you find most helpful? Let us know in the comments below.

Sources: ABA Journal, LexisNexis Legal Newsroom, U.S. Department of Labor.
Image Source: Flicker 1, 2.