IAM/SSO Trends of 2015
This summer NetworkWorld.com, one of the premier online providers of information, intelligence, and insight for network and IT executives, released an updated report on seven of the market's top SSO service providers. Drafted with the practitioner audience in mind, the report highlighted several trends among current top providers.
1. SSO products now offer increased support for additional authentication factors.
All of the industry's top IAM/SSO providers now offer products with solid multifactor authentication (MFA) protection. This increases SSO's effectiveness as a protective tool and increases login security.
2. Vendors are moving towards integrating mobile device management (MDM) with their other identity service offerings.
Both NetworkWorld.com and analysts at Gartner see this as an important step to maintaining securing in an increasingly mobile-focused workplace. Although most vendors are still working on true MDM tools, generic SSO already provides an important level of security for mobile applications beyond that of basic password logins.
3. All major IAM/SSO vendors are now focused on cloud-based solutions.
Keeping with the findings of NetworkWorld.com's previous vendor report, all major IAM/SSO vendors have shifted their focus to cloud-based business solutions and now require only minimal on-site software for synching with Active Directory and browser extensions.
4. Vendors have increased support for multiple identity management providers.
In an effort to help clients manage large numbers of employees quickly, the top vendors now make it easier than ever to provision hundreds of users at once with very little operator intervention.
5. SSO products now support more application integrations.
Most SSO products now have the ability to integrate with a large number of applications, making it easy for your enterprise to apply their automated sign-on routines with the applications and servers that you already use.

OneLogin: An Industry Leader
OneLogin, NetworkWorld.com's top SSO vendor of 2012, featured prominently in this latest report as one of the top three SSO vendors of 2015. The report particularly highlights the flexibility of OneLogin's policies, which makes it easy to add risk-based authentication for your existing applications. OneLogin also has a number of SAML toolkits in a variety of languages like .Net, Java, and Ruby so that all of your applications can be integrated. OneLogin's simple installation process, synchronization with Active Directory, and tools for creating custom reports, round out OneLogin's feature sets as an industry leader.
OneLogin has also received rave reviews from Gartner.
In June, Gartner released its own examination of vendors specializing in identity and access management as a service (IDaaS), where it recognized OneLogin as one of the "visionaries" in the field. Gartner attributed OneLogin's significant customer growth in 2014 and early 2015 to the fact that "IDaaS is OneLogin's core business." The Garnter report also highlighted:
OneLogin's federated search, which allows customers to search for content across connected applications through automatic user authentication.
OneLogin's standards-based approach to mobile application integration, advocating for the OpenID Native Applications Working Group (NAPPS) specifications.
OneLogin's increasing global sales and additional venture funding.

Forrester's B2E Cloud IAM report also showed that OneLogin leads the market in user directory support, access policy administration, and having large catalog of supported applications. Out of nine vendors analyzed, OneLogin was named one of the top two vendors due, in part, to the simple yet effective nature of their offered solution.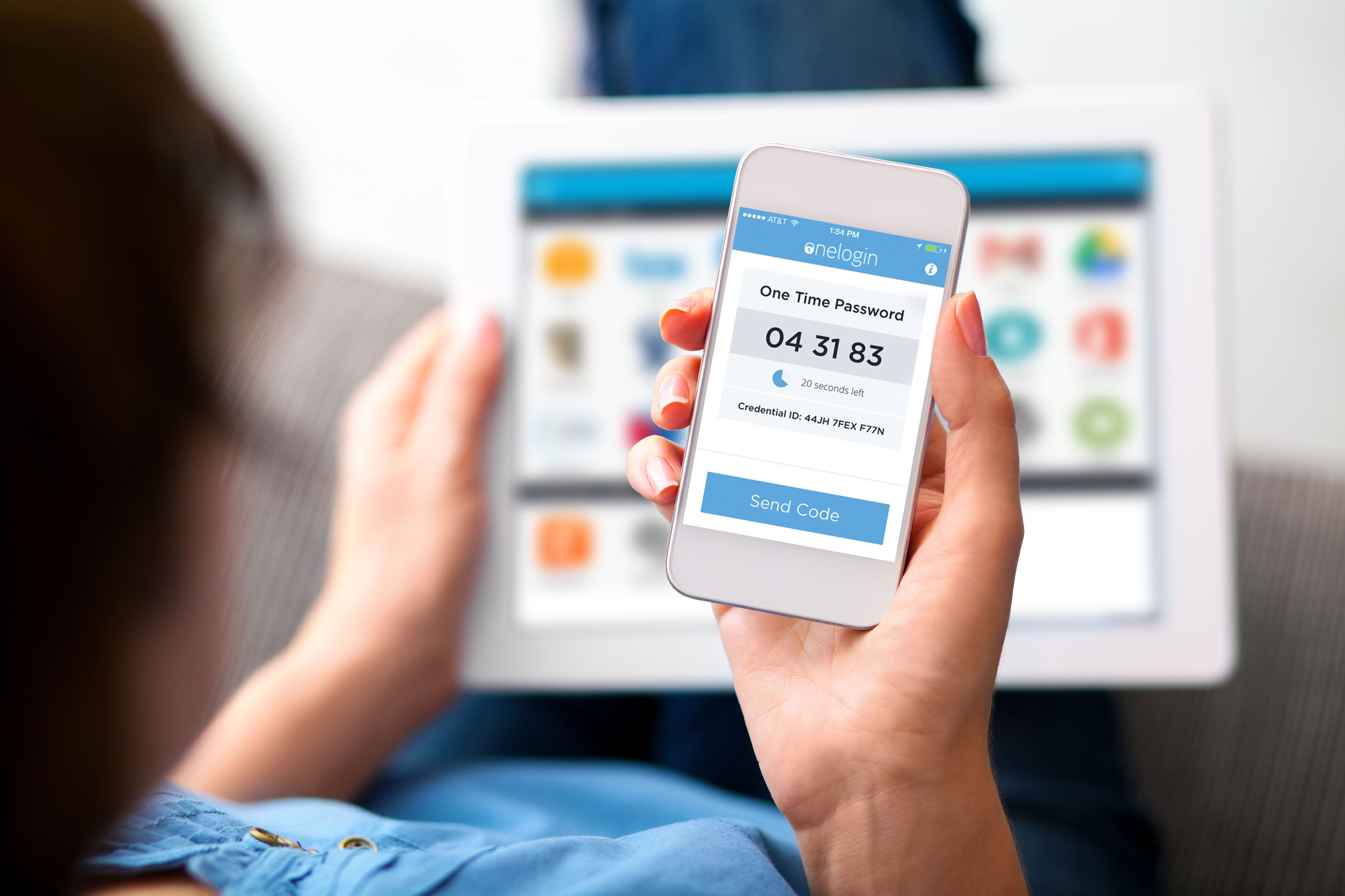 So why should you use OneLogin?
OneLogin draws clients in with their simple approach to IAM and SSO: "We put identity first." Integrating your enterprise with OneLogin means you get to take advantage of a variety of features such as:
Single Sign-On – SSO login allows authorized users to access any integrated corporate apps, all from a convenient directory portal.
Unified Directory – A cloud-based directory, OneLogin allows you to easily synchronize Active Directory, LDAP, Google Apps, and other enterprise applications.
User Provisioning – OneLogin automates on and offboarding employees in your enterprise's applications with real-time synch.
Strong Authentication – To provide even greater login protection, OneLogin provides the option to use additional authentication factors such as one-time passwords, SMS and security questions.
Mobile Identity – Mobile apps are integrated with SSO login, providing mobile access to your enterprise's systems.
Compliance Reporting – Centralized access control creates a strong audit trail and the ability to produce custom reports.
Pacific Timesheet makes it easy to implement IAM/SSO system integration to support SSO and Identity Management integration with time, work, asset and field documentation tracking by integrating with OneLogin and any SAML 2.0-based SSO/IAM provider.