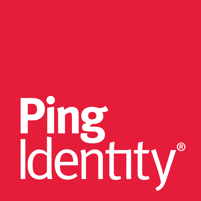 In 2013, Gartner predicted that, in light of potential security breaches in single sign-on (SSO) systems, federated single sign-on would be the predominant SSO technology through 2016. Sharing information across multiple entities and trust domains, federated identity management (IAM), such as SSO, allows identity attributes to be transferred from one trusted identifying and authenticating entity to another for authentication and authorization purposes. Simply put, federated IAM SSO provides convenient and efficient system access to identified individuals.
In that 2013 report, Gartner highlighted the fact that even IAM solutions are not one size fits all and, for many smaller enterprises, SSO implementation may simply be too expensive. Thankfully, the industry rose to the challenge.
This past February, MarketsandMarkets reported that the IAM market is estimated to grow from $9.16 billion in 2014 to $18.30 billion in 2019, in part due to increasing flexibility for SSO implementation. MarketsandMarkets reports that small and mid-sized enterprises (SME's) will start investing in IAM/SSO projects in the coming years as more providers step away from traditional, full services implementation and offer pricing offers such as monthly subscriptions and usage based pricing.
Ranked as No. 56 on Forbes' 2013 America's Most Promising Companies list, Ping Identity is one of the industry leaders in IAM/SSO. In 2014 IDC MarketScape, an independent market research firm specializing in information and communications technology, evaluated 13 IAM/SSO vendors who had or were developing federated SSO solutions. Among those 13 vendors, Ping Identity was ranked as one of the top five industry leaders.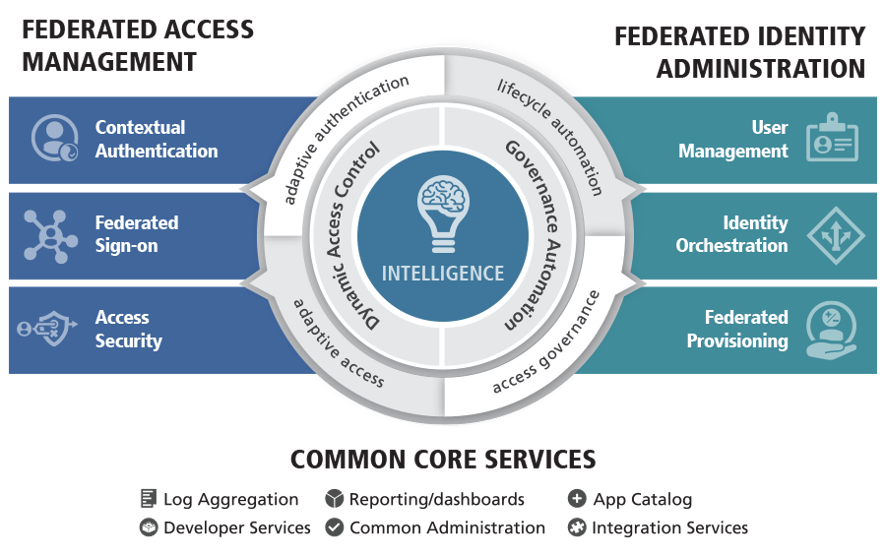 Ping Identity combats enterprise challenges by placing identity at the center of your security architecture, thereby ensuring that only employees, partners, and customers can seamlessly access the right applications using trusted devices. Ping Identity strives to offer the best in IAM/SSO solutions by focusing on six different areas.

1. Federated Sign-On

In this simple and secure access feature, Ping provides comprehensive federated identity management and flexible single sign-on (SSO) to allow easy management of all identities and access capabilities. This also allows easy enforcement of directory policies, protection of web applications, and tighter security with multifactor authentication.

2. User Management

Ping provides the option of managing your users in your existing directory or integrating and storing them in their cloud-based directory for complete, centralized management of all your users.

3. Contextual Authentication

Ping's use of context-based authentication allows for both multifactor authentication in order to protect specific resources and data. This feature also allows for authentication based on group and role specifications.

4. Federated Provisioning

Federated provisioning gives administrators the ability to quickly and easily add, change, or remove application access when no longer required by a user. Ping's goal is create centralized control over user management and provision while allowing integration with popular identity protocols and directory services.

5. Access Security

Regardless of whether your applications are public or private cloud, mobile, or web, internal or customer facing, Ping has a solution for secure web and API access management. Industry standards like SAML, OAuth and OpenID Connect ensures adherence to policies through centralized management tools and audit logging while maintaining control of data security through secure tokens, rules and sessions.

6. Application Integrations

Ping Identity enhances and protects your applications without compromising your legacy infrastructure. Ping understands that your enterprise is complex and that you have spent years and millions of dollars building up your system. Ping offers simple, yet out-of-the-box integrations for just about everything related to identity.

Pacific Timesheet makes it easy to implement an IAM/SSO system to support your own enterprise by integrating with Ping Identity and PingFederate.