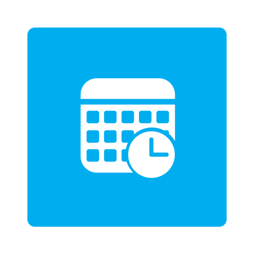 It's time to update the latest in timesheet fraud. You'd think that after years of splashy headlines, employees would know better than to cheat their employers in such big yet obvious ways. But no. Apparently they have not.
1. Lax Supervision in the U.S. Patent Office Emboldens Timesheet Fraud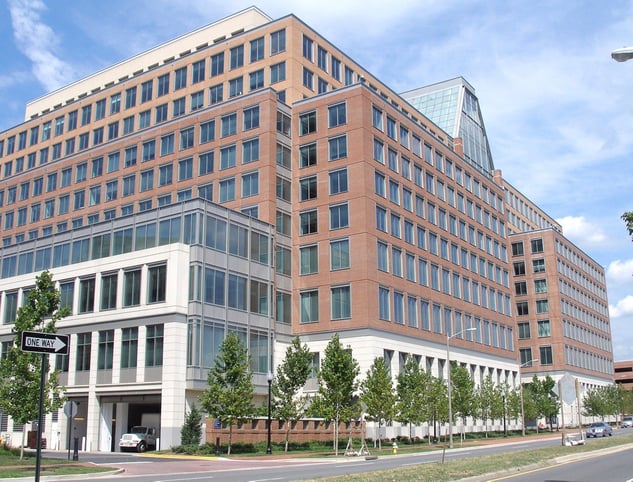 It was all so promising. An award-winning telework program for the United States Patent and Trademark Office (USPTO), started in 1998, worked like a dream. Building step by step, it expanded slowly over time. Eventually saving big dollars in gas costs for employees. It significantly reduced the cost of employee space. It made it far easier to attract and retain higher-powered patent examiners and attorneys who, avoiding lengthy commutes, could now work from outside a 50-mile radius from headquarters. According to Danette R. Campbell, senior advisor for telework in the Office of the Chief Administrative Officer at USPTO, by 2013, 3,464 teleworkers "working from home four to five days a week save $5,220,102 in gas per year and reduce emissions by 20,957 tons per year. More than 3,000 teleworkers who work from home one day a week save $1,033,824 in gas per year and reduce emissions by 4,150 tons per year."
In August 2014, the Washington Post reported several issues with the program. It turns out an internal investigation discovered that these employees were poorly supervised. In some cases, union rules limiting supervisor's oversight of their employees was to blame.
The report also found a new poster child for timesheet fraud: a federal patent examiner at the Patent Office in Alexandria, Virginia. The patent examiner frequently told his coworkers that he was leaving work to golf, play pool, or to grab a beer, while putting down a full day of work on timesheets.
He had a history of poor performance, having received nine oral and written warnings for his poor work since 2012. It got worse. The patent office also had heard from many inventors and their attorneys, complaining that the examiner did not respond to their emails or phone calls. Additionally, he was under increased scrutiny for a practice known as "mortgaging," where an employee gets credit for future work today that had not yet been performed.
The Acting Inspector General's 27-page investigation report did not go easy on the patent examiner's supervisors. "Despite numerous red flags and the [patent office's] internal controls, the agency did not review [the examiner's] time and attendance records to determine if he was claiming time for work he did not perform."
During his interview with investigators, the patent examiner's supervisor blamed his own lack of oversight on a schedule that allowed him to work from home more than 30 hours a week. Add these practices to patent examiners' extremely flexible work schedules, it simply became too difficult to detect time and attendance problems. Both the supervisor and other patent office officials admitted that they gave the patent examiner "the benefit of the doubt… and likely gave him credit for many hours that he did not work."
Regardless of who was at fault, the patent examiner collected more than 18 weeks of pay in fiscal 2014, or $25,500 for 730 hours he did not actually work.
The supervisor eventually wised up after an anonymous letter claiming that the examiner only showed up for work occasionally and, when he did, his work product was "garbage."
Clearly the USPTO's telework program strained the limits of what supervisors can control. Getting the best examiners by recruiting them with a "you can work at home" pitch might as well have become "you don't have to work much at all."
2. Group of Federal Employees Commit $1 Million in Timesheet Fraud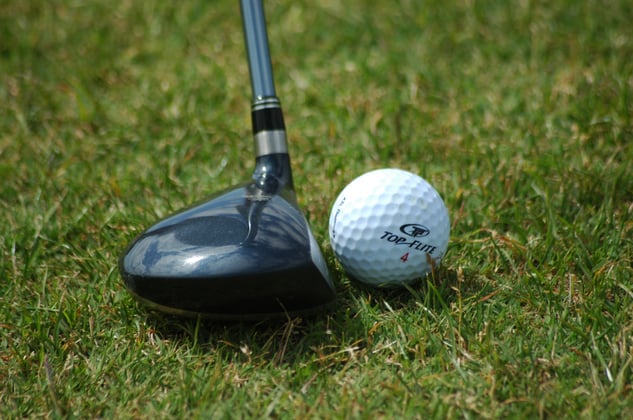 In a recent report the NBC Washington Investigations Team revealed that, in the last three years, timesheet and attendance fraud committed by a group of 60 federal workers cost taxpayers more than $1 million. What's startling about the report is not the number of workers or the cost, but that these represent the workers who have been caught red-handed doing this since 2012.
According to Rep. Mark Meadows (R – N.C.), who directs internal government investigations for the U.S. House Oversight and Government Reform subcommittee, Federal agency inspectors general and investigators need a lot more resources to ferret out the full extent of worker timesheet fraud in these agencies.
So what went on? Some employees who claimed to be on the job were playing golf, gambling or traveling for leisure. One employee admitted to coworkers that he used sick leave routinely to play golf. These practices were widespread at more than a dozen federal agencies and triggered several federal criminal prosecutions in the D.C. area.
Many of these cases were small-time fraud.
In one case, Valtina Pierce, timesheet manager at the U.S. Environmental Protection Agency's (EPA) D.C. office, doctored her own timesheet. She pleaded guilty to committing timesheet fraud worth more than $15,000 in May 2015.
In another case, Herman Ransom of the U.S. Department of Housing and Urban Development regularly gambled and golfed during hours in which he was not permitted to leave the office, according to federal prosecutors.
But there were also some whoppers. High-ranking EPA official John Beale pleaded guilty to conducting a long-running complicated scheme that earned him $900,000, by claiming he was working on a project for the Central Intelligence Agency (CIA) to explain the significant amount of time he spent out of the office. Although Beale was not actually a CIA employee, he successfully collected about 2.5 years of salary and benefits while absent from his EPA duties.
Beale is currently in prison.
So what can be done about timesheet fraud?
Allan Williams, Deputy Assistant Inspector General for Investigations at the US EPA believes it's a simple matter of putting the proper controls in place. "In a number of our investigations," Williams said, "had the manager or the timekeeper done their due diligence, then they could've prevented this from going further."
In some cases, it can be a matter of better supervision; in other cases, having easy real-time access to employee project tracking and time and attendance data. The harder it is to access this kind of information, the harder it is for timekeepers or supervisors to check for inconsistencies.
Pacific Timesheet provides automated project and attendance timesheet software and time off and absence management systems that are web-based and easy to access and review. Whether it's reconciling employee project/task hours with attendance, time off taken hours with available time off balances, having the right tools can shed light on the workers and those committing timesheet fraud.
Tell us what your experiences have been with timesheet fraud and what steps you recommend to prevent it.
Sources: TheWashingtonPost.com, 4NBCWashington.com
Image Sources: Wikimedia Commons, Flickr