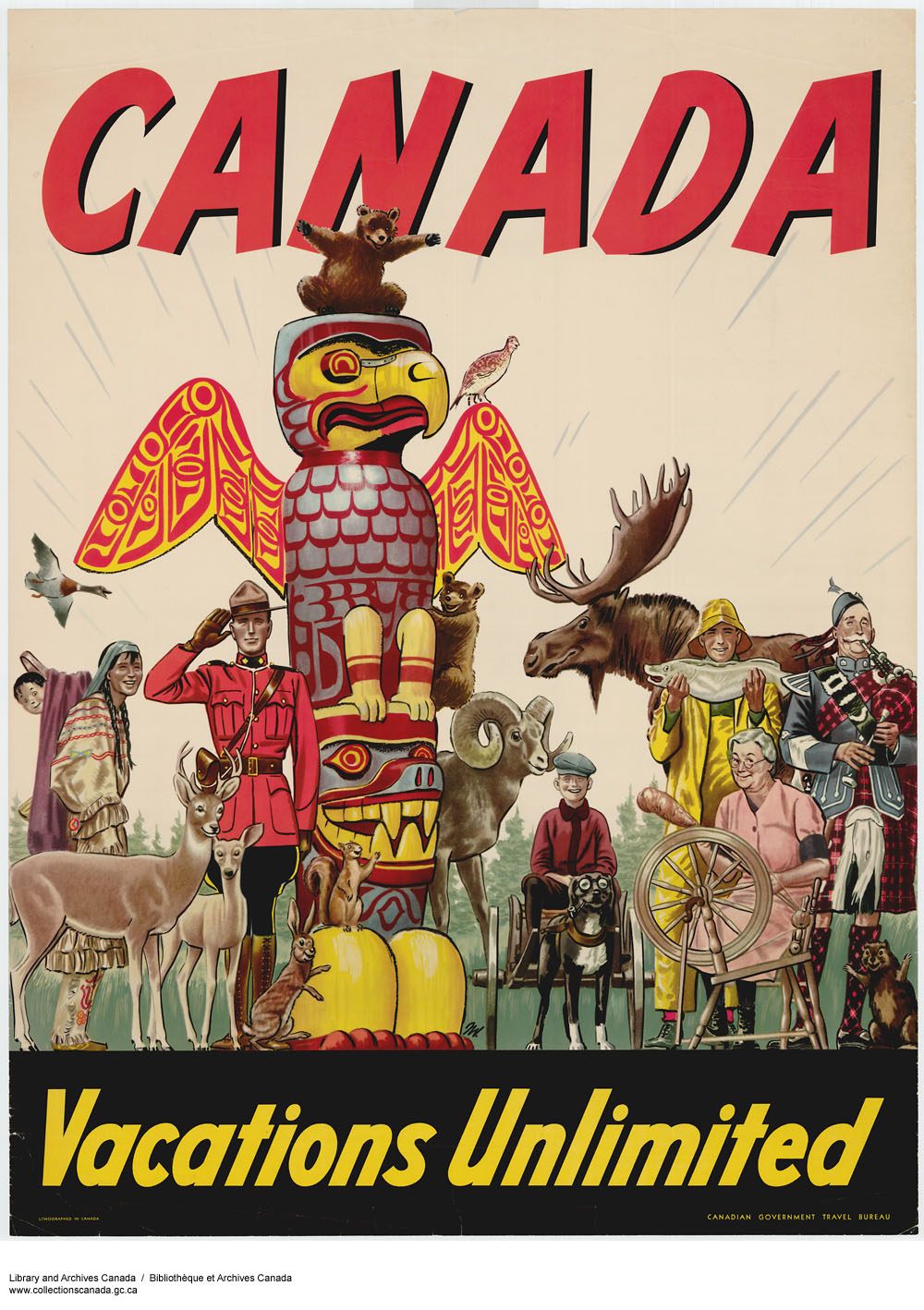 Still growing in popularity with both employers and employees is the changing of policies on sick days, holidays and vacations. Rather than each classification having its own bucket, employers are putting all categories of paid time away from work into a single bucket called Paid Time Off or PTO.
The popularity of Paid Time Off over traditional vacation, holiday and sick day models grew to 47 percent of companies between 2002 and 2011. Simultaneously, traditional time off plans decreased by 23 percent.
According to a WorldatWork survey, employers who made the switch, sweetened paid time off by adding benefits such as allowances for jury duty and bereavement leave. In fact, by 2010 three out of four employers did this.
So, why is the sea change to PTO occurring?
With the introduction of PTO policies, there is a reduction in unauthorized leave.
By reducing unauthorized leaves, the costs and losses in productivity associated with unscheduled absences are also cut.
Those companies that segregate time off into different buckets find that employees will zero out their sick days whether they are sick or not. But, with a PTO system, employees try to save days to use for vacation time.
For recruiting purposes, employers find they are more attractive when recruiting when they have PTO policies. Current employees also favor the policy. The WorldatWork study found that the value placed on PTO is very high by those who appreciate discretionary time off.
We are a multi-cultural society with many of us celebrating different religious holidays and even different national holidays. For instance, folks of Mexican heritage may want to use a PTO day to celebrate Cinco de Mayo, but those who of Irish heritage prefer to use one of their days for St. Patrick's Day. A PTO plan allows for each to choose. This makes the first reason diversity by allowing a company to respect each employee's individual holiday calendar based on religion or culture.
Employees of companies and industries that never close, such as hospitals, find that PTO offers them the most flexibility without leaving a section short-handed as they were able to schedule the time off. Otherwise, they might have called in for sick time using a lie to get personal time as paid time.
Equity plays a role in why employees like PTO. A never-ending misconception is that employees with children get more time off than those without kids. By using a PTO system, there is a leveled playing field.
Not everything about PTO is great. Both employees and employers have legitimate concerns about how the new models work.
Some research reveals that some employers who change to PTO cut the overall days than under earlier models. Additionally, new employees accrue time off at a slower rate than long-term personnel.
Employees see the PTO program as an entitlement and take all time off due them while under traditional time off plans they did not.
Since many employees are trying to reserve time for vacations they come to work sick. When they infect others, productivity drops.
PTO will probably surpass the older models of paid time off in the next few years. It's ease of administration, especially when assisted by technology, outweighs its potential pitfalls.
Pacific Timesheet offers time off management solutions that allow to match your current time off pay codes or earnings codes, such as vacation and sick time. Pacific Timesheet also allows you to easily combine Vacation and Sick Time into Paid Time Off.