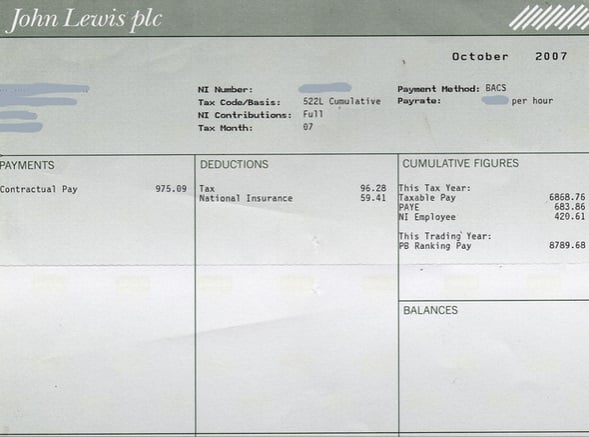 Have you ever dealt with an uncashed employee paycheck? For a variety of reasons employees might not claim a paycheck, though it isn't that common. Each state has some version of an unclaimed property law that addresses what to do. An uncashed paycheck is considered a financial asset and abandoned property. In California, for example, unclaimed property is that which has been left inactive for three years.
Generally speaking, if a check has been unclaimed for three to five years it becomes state property. At this point it is the state that keeps the check and provides a means to the public so it can be searched for and claimed.
The point of the Unclaimed Property Law is to prevent unclaimed property from being used by people other than the owner for their own gain.
To use California again, businesses there are required to annually review their financial records for uncashed checks. If they identify any, there is a process for
reporting
them to the state. The State Controller's Office (SCO) is responsible for collecting abandoned property reports and making this information available to the public, so individuals can claim their property.
While these situations don't come up too often, a business still needs to have some policies and procedures in place should the situation arise.